A Happy Week at The Happy Oak
At The Happy Oak we love giving our customers the best possible values, and how do we do that? Specials everyday of the week! Read on further to to discover our awesome specials.
MONDAY MOTIVATION
We get it, mondays are tough and that's exactly what we had in mind when we created our Monday special. Get any of our delicious pizzas at 40% Off and get some motivation for the rest of the week! #mondaymotivation #pizza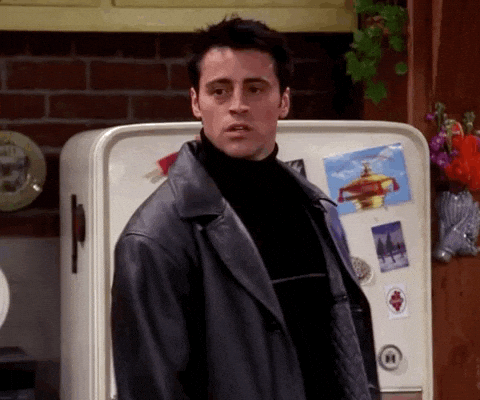 STEAK TWOSDAYS
As you're settling into the week try out our prime grade steak special. That's 2 Steaks & Chips for only R120!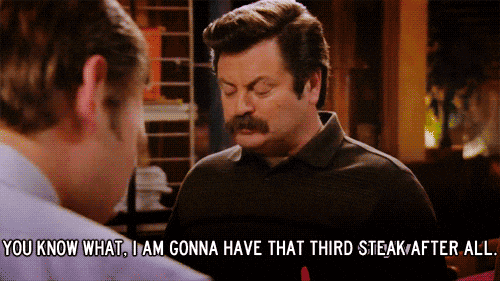 MIDWEEK MADNESS
Whoa, You're halfway there! Drop by and get our delicious burgers at delicious prices, such as our Oak Burger (Beef/Chicken/Veggie) & Chips for only R50!
THRIFTY THURSDAYS
To help you get to Friday without breaking the budget we've brought you Thrifty Thursdays! Get any of our delectable Light Bites at half price! #thriftythursdays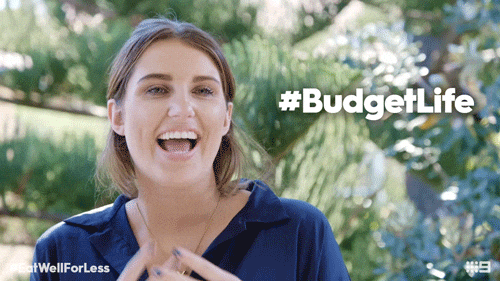 FREE FRYDAYS
It's Friday and it's the start of the weekend! We have the perfect special for you, get any of our main meals served with chips (Grills, Baskets, Poultry) and get a small draught for FREE! #freebeer #tgif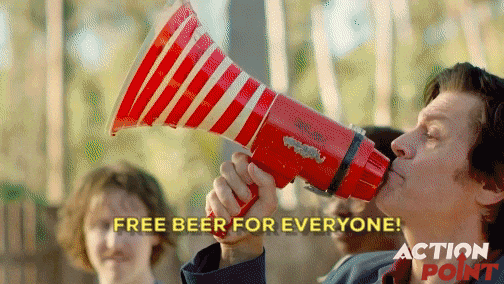 SPORTY SATURDAYS
The perfect special to pair with watching the game live at The Happy Oak. Get 25% off any of the filling baskets on our menu! #sport #livesport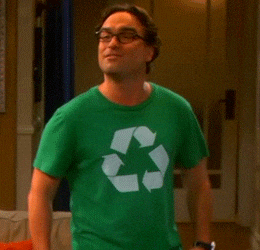 SIMPLE SUNDAYS
To end off the week drop by to get a simple meal, just like its made at home. At a great price! #homemade